co-pro
Romeo and Juliet in Kampala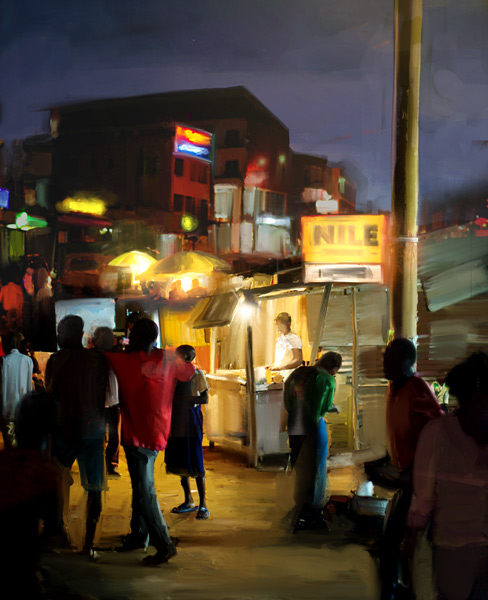 Shakespeare's classic for the first time as breakdance theater in a Ugandan way with traditional and modern percussion! With a Ugandan-German team we move the classic play of the former colonialists to a marketplace in the middle of the Ugandan capital Kampala:                                                                                                                                                                                 In the morning build-up of the market bursts the "Chiefu", leader of the market: Romeo and Juliet have been found dead under mysterious circumstances. The parents have offered a high reward for the clarification of the events. So the mango seller Masappe, pub owner Okiror, T-shirt seller Nightie and potato carrier Kyakabale set off together with their "Chiefu" to search for the background...

Under the direction of director Simon Eifeler and theatre poet Kagayi Ngobi, choreographed by Uganda's best-known breakdancer Tekya Abramz and accompanied by percussionist Ejuku, the production takes us to the melting pot of Kampala. A unique experience of German-Ugandan theatre in Ugandan and English, which is, however, easy to understand even without knowledge of the language.
Production
bridgeworks, in cooperation with fred – Freies Ensemble Düsseldorf, the Kitara Nation Uganda and the Breakdance Project Uganda, presents the classic "Romeo and Juliet" as a modern, Ugandan version with percussion and urban dance for a young audience. The unique story of the star-crossed lovers from Verona is transferred to the microcosm of a typical marketplace in Uganda's capital Kampala.
Trailer
Team
FROM AND WITH Abraham 'Abramz' Tekya // Byamukama Bryan Powerz // Ejuku // Kagayi Ngobi // Kifuko 'Key' Moureen Drichiru // Simon Eifeler // COSTUME Isabell Ziegler // CULTURAL MANAGEMENT Janna Hüttebräucker // Lisa Lehnen // Viola Hilbing
Funding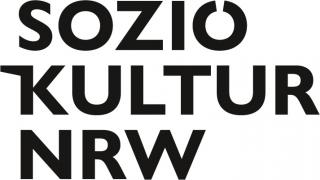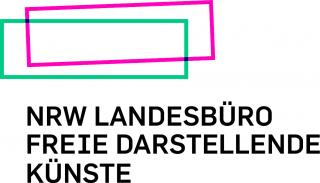 19.08.2022
19:00
as part of the AFROMOJA Market at Kulturbunker Köln-Mülheim
Berliner Straße 20
51063 Köln

Free entry!
07.09.2022
19:30
Kulturbunker Köln-Mülheim
Berliner Straße 20
51063 Köln

Tickets via rausgegangen.de, directly at the Kulturbunker and at the box office on the night of the performance.